Vehicle, RV & Boat Storage
Protect your RV, boat and seasonal vehicles from the harsh New Hampshire winters by storing them in one of our safe, climate controlled storage facilities.
Classic cars, high-end cars, work vehicles and summer toys, will all be safe and ready for their next adventure. Eliminate the need for traditional winterizing by storing with us.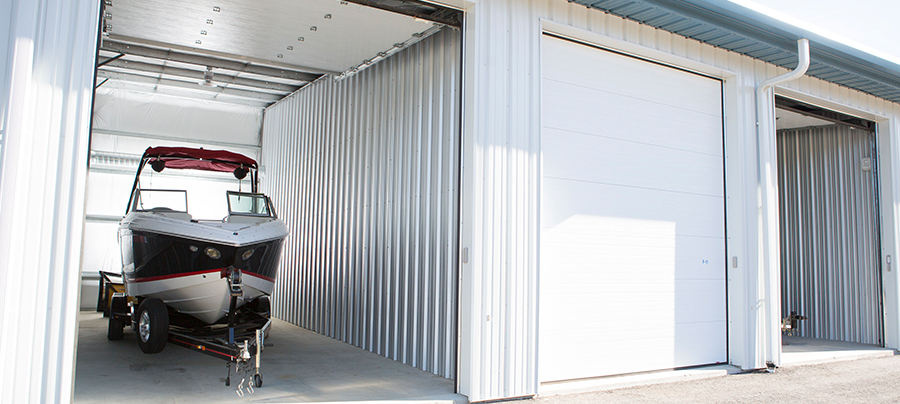 $15 per linear foot for any type of vehicle.
Our Vehicle & Boat Storage building is climate controlled, and includes a full security and fire alarm system.
The building is also constantly monitored by security cameras.
We will park your vehicle for you to insure we best utilize the spacing available.